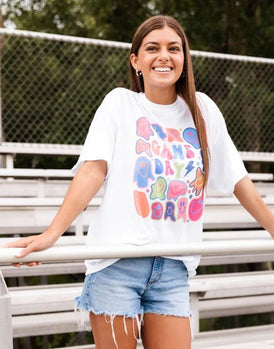 Sep 12, 2022
Dash Forward's Ultimate Holiday Gift Guide
Holiday Gifting Doesn't Have to be Hard The holidays are an exciting and festive time of the year, with many people enjoying time off from work and school to spend quality time with family and friends. One of the only things that can distract from the cheer of the holiday season is the ...
Read Full Article
Jul 28, 2022
Fall Style Inspo: 5 Cute Fall Outfit Ideas
Fall is one of our favorite seasons for fashion. It's endlessly exciting to mix textures, prints, and layers to put together that perfectly cozy and cute autumn ensemble. Every #DASHDIVA knows that fall closet must-haves include booties, sweaters, jeans, and scarves, but how can we util...
Read Full Article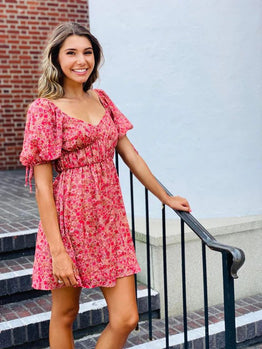 Jul 15, 2022
Dash Forward's Favorite Summer to Fall Transitional Outfits
The period between summer and fall is one of the best and most exciting times of the year, but transitioning your outfits seamlessly into the next season can be a truly difficult process. When the weather is getting too chilly to wear your favorite summer sundress but isn't quite cool e...
Read Full Article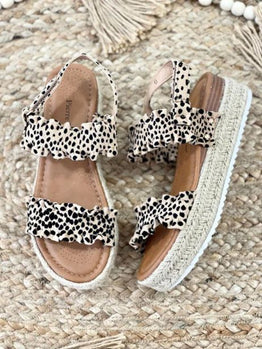 Jul 12, 2022
Summer Shoe Trends: Must-Have Shoe Styles for This Summer
Summer has finally arrived, and it's time to step into the new season with this year's summer shoe trends! Dash Forward has rounded up the season's best shoe styles to help you create the perfect summer footwear wardrobe. From statement sandals to western-inspired favorites, you're sure...
Read Full Article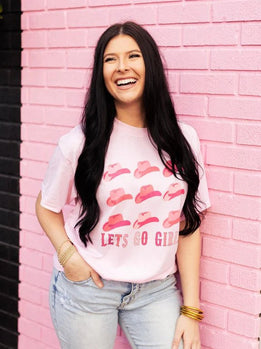 Jul 12, 2022
Dash Forward's Favorite Bachelorette Party Matching Outfit Ideas
Your bachelorette party is prime time to put the stress of wedding planning aside and let loose with your closest friends! Whether you're catching a flight to a sunny destination or heading to a themed dinner party for your bachelorette, you and your bride squad are probably in search o...
Read Full Article